Welcome toEye on Main Street
---
Main Street was once the central focus of the small American town. The name of the street may not have been Main, but there was typically one primary place which was a pedestrian-friendly commercial thoroughfare. Vehicles of all kinds brought customers and products to this place where ideas, services and goods were exchanged and celebrated and citizens from diverse backgrounds met and participated in an exciting local marketplace... Read On...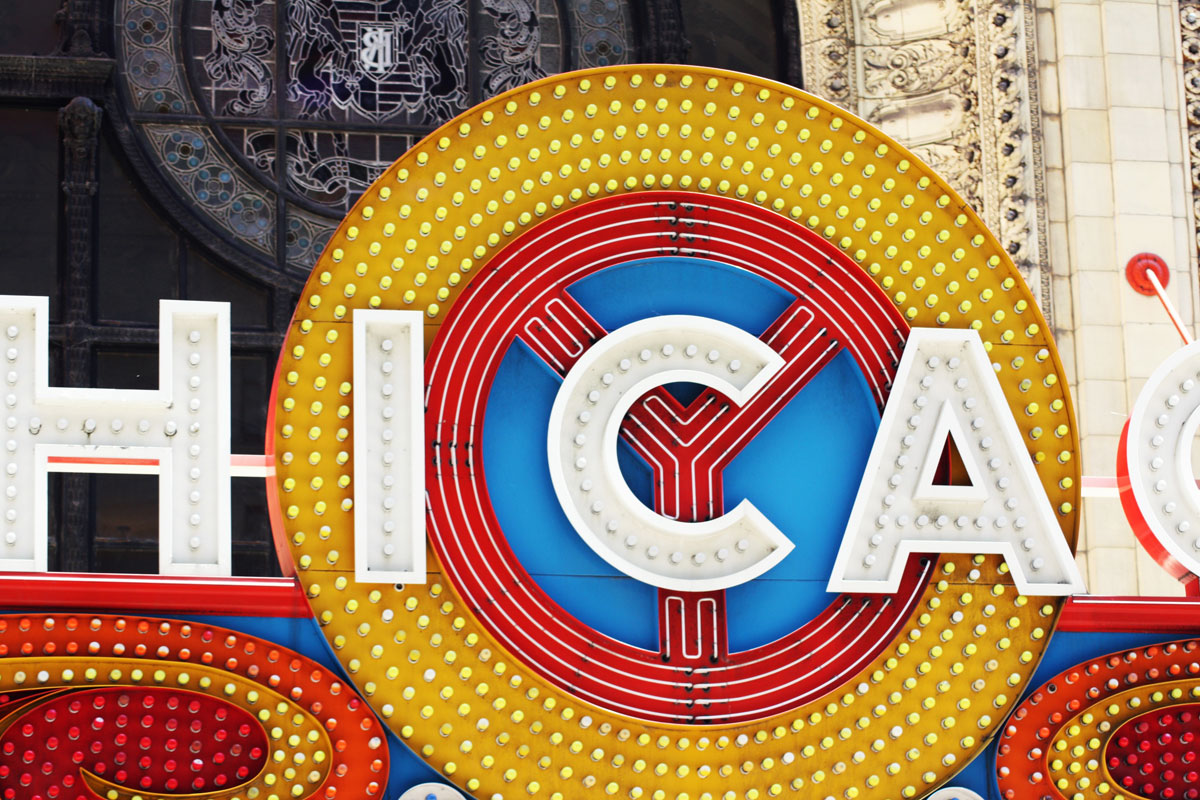 By: Michael McDonough
Eye On Main Street's own Martin Treu, recently joined Sasha-Ann Simons from WBEZ's daily talk show Reset to discuss a new Chicago ordinance which creates protections for some of the city's most iconic and historic signs… Read On…
Read On...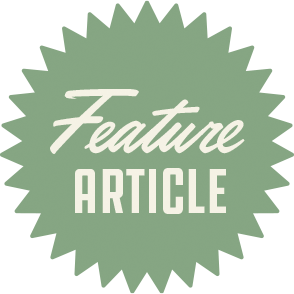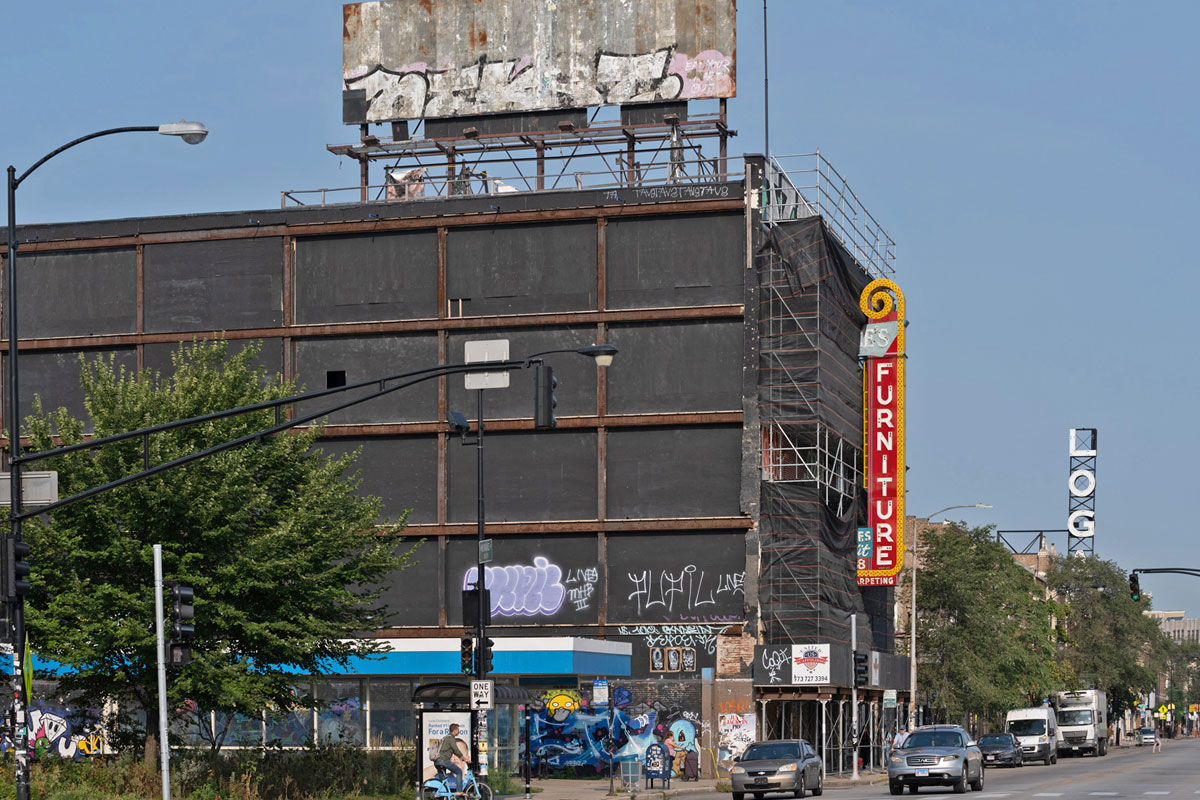 Old neon signs often serve as important urban landmarks. They help to visually identify key locations in a city, marking it with distinct visual icons. They contribute significantly to what urban designers, architects, and city lovers call… Read On…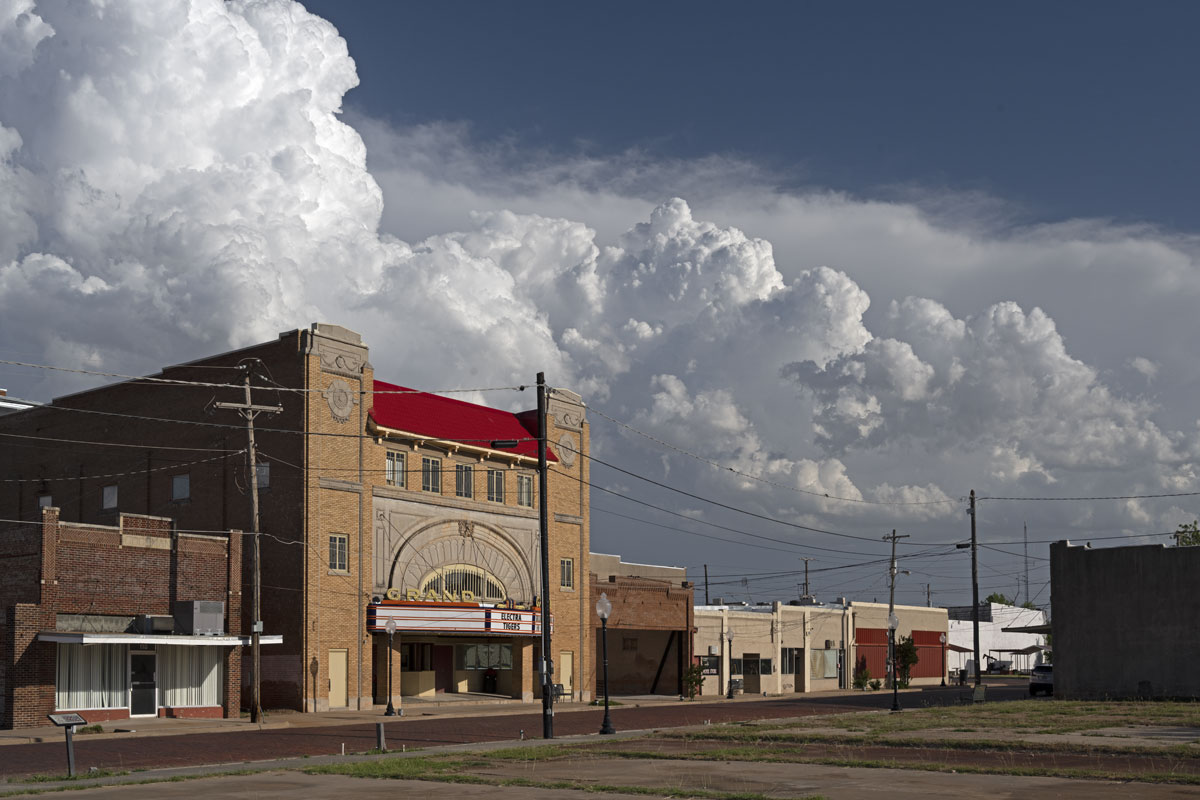 During a recent trip to north-central Texas, I discovered the small town of Electra. It cast a spell on me, and in the course of twenty-four hours of driving around the region, I returned to it again… Read On…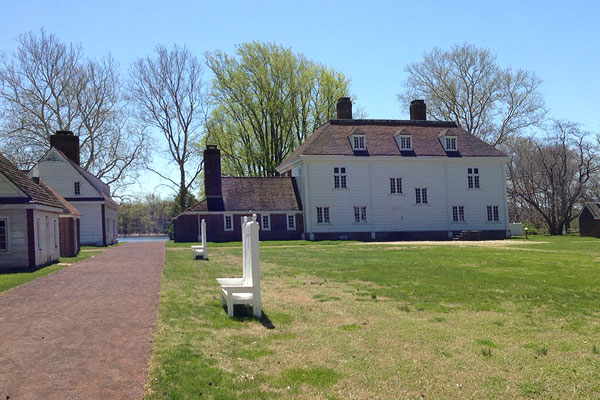 If you want to get an idea what William Penn's original utopian vision for Philadelphia looked like, you can visit a re-creation of his country home: Pennsbury Manor… Read On…
---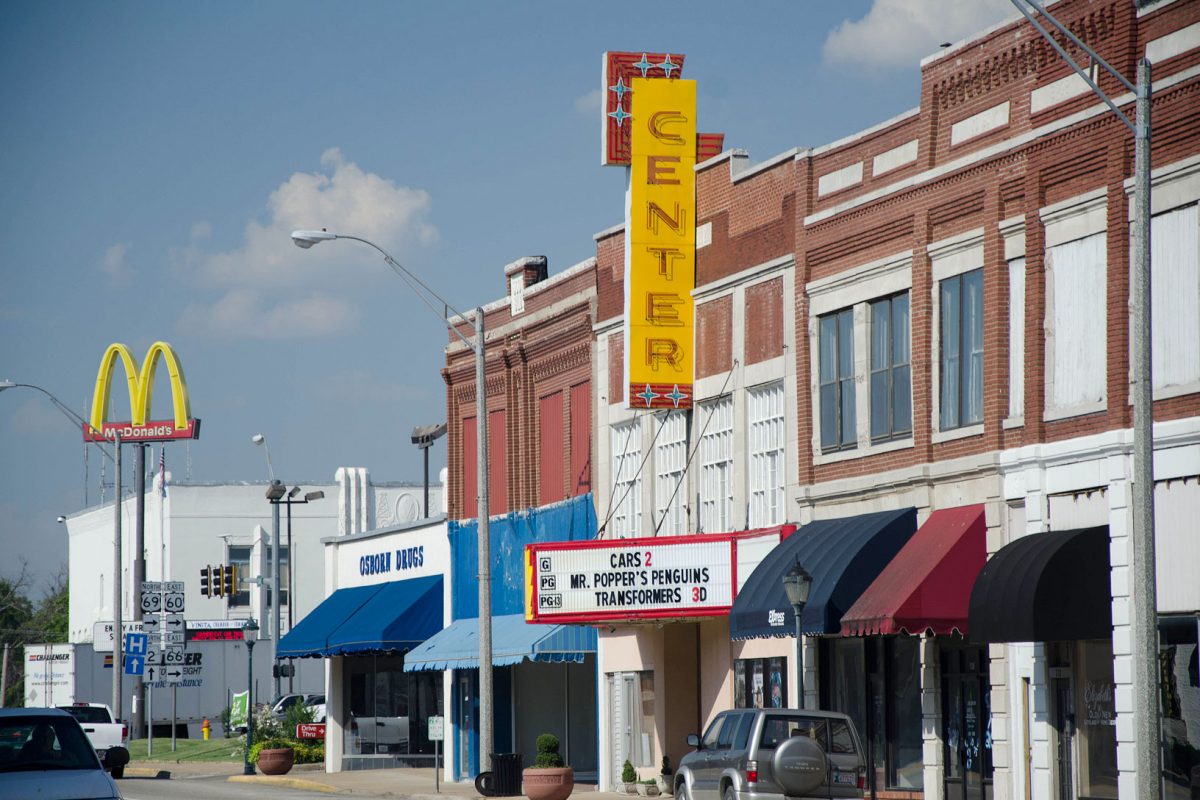 Main Street is currently suffering an unthinkable setback due to the lock-down and subsequent social distancing mandated by the worldwide COVID-19 crisis. The government-mandated freeze… Read On…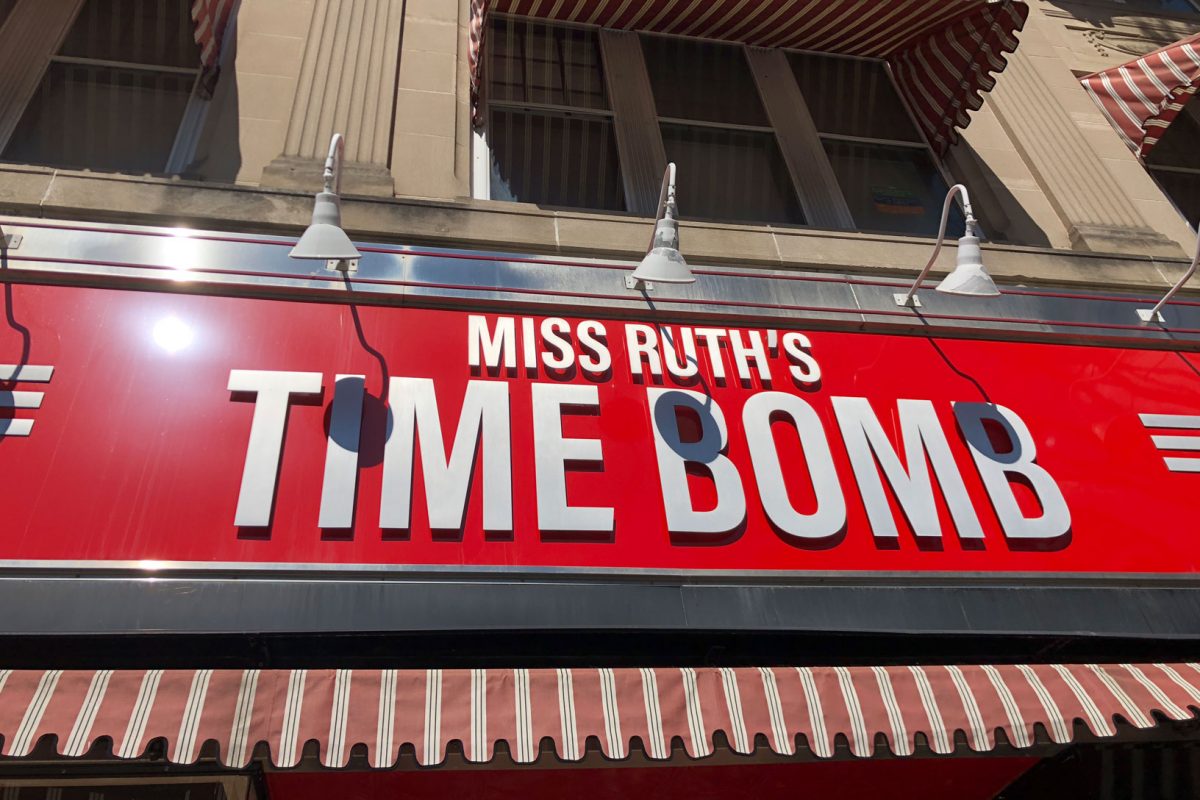 It is late April in the year 2020 AD. Stay-at-Home Order prevails across much of the US. As in towns across the country, the historic commercial core of Carlisle… Read On…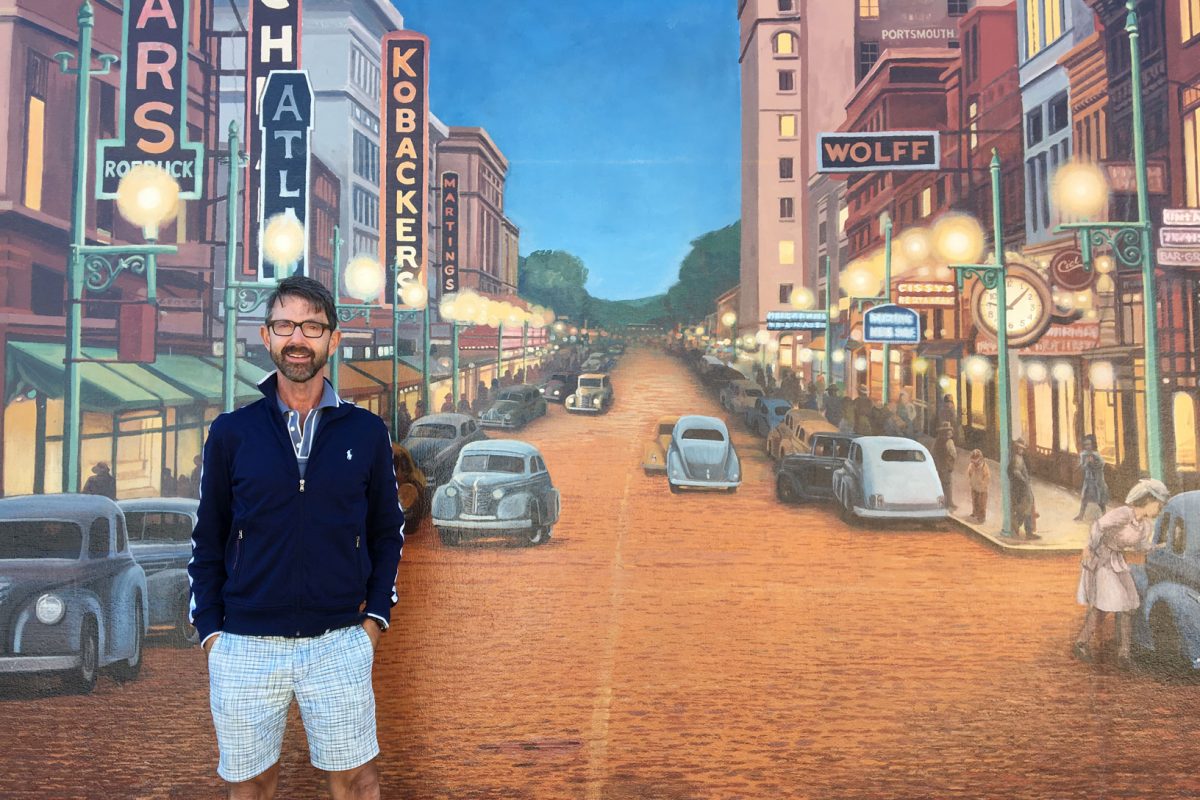 In my mind, I am driving along an old highway, entering a small American town that I've never seen before. It is late in the day, and the sun is low. I am nearing the center of town… Read On…
---