Welcome toEye on Main Street
---
Main Street was once the central focus of the small American town. The name of the street may not have been Main, but there was typically one primary place which was a pedestrian-friendly commercial thoroughfare. Vehicles of all kinds brought customers and products to this place where ideas, services and goods were exchanged and celebrated and citizens from diverse backgrounds met and participated in an exciting local marketplace... Read On...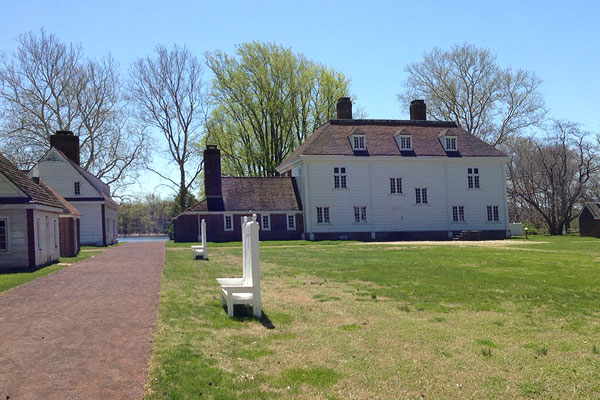 By: Michael McDonough
If you want to get an idea what William Penn's original utopian vision for Philadelphia looked like, you can visit a re-creation of his country home: Pennsbury Manor… Read On…
Read On...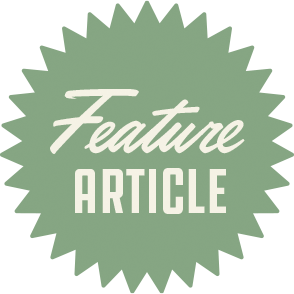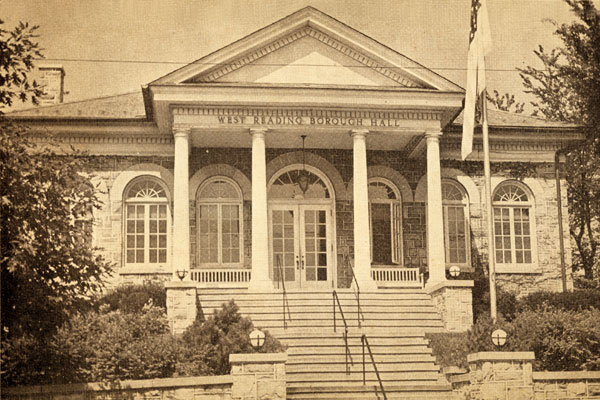 The most vibrant, walkable, and cohesive community in Berks County, Pennsylvania is the small borough of West Reading, population 4,000… Read On…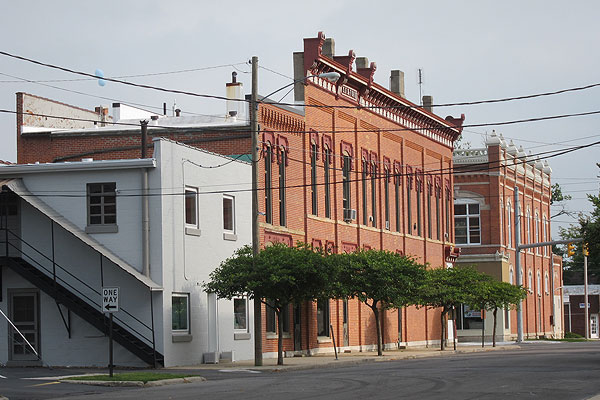 From the air Ottawa, Ohio looks like it would be a vibrant community. All the major local roads lead to this carefully planned and densely built up county seat. It appears to be… Read On…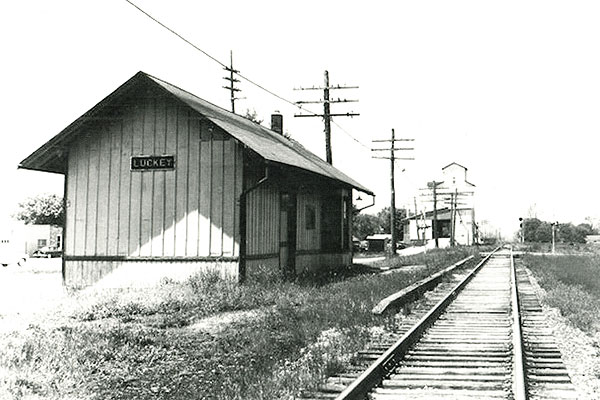 Five miles south of the Ohio Turnpike and seven miles east of Interstate 75, in the midst of the lush cornfields of northwest Ohio, sits the village of Luckey. Anyone who wishes… Read On…
---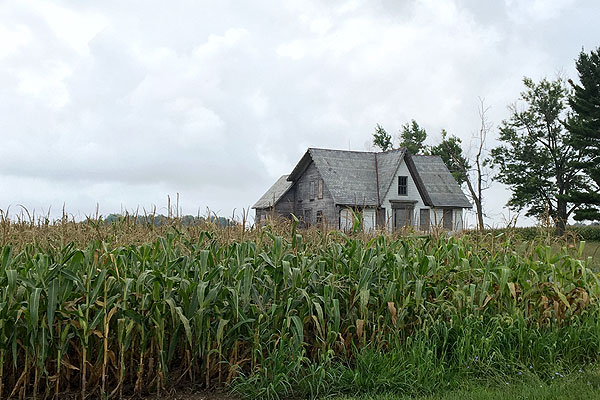 As we approach the tiny hamlet of Venedocia, Ohio we see a vulture eating some road kill. The highway is quiet, so we park the car in the middle of the road and film the happy creature… Read On…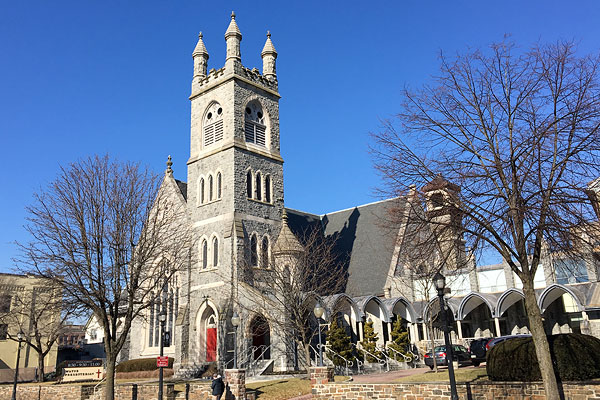 Wayne could be on par with the top shopping destinations in Southeastern Pennsylvania. However, a few key problems need to be addressed for it to fully realize its potential… Read On…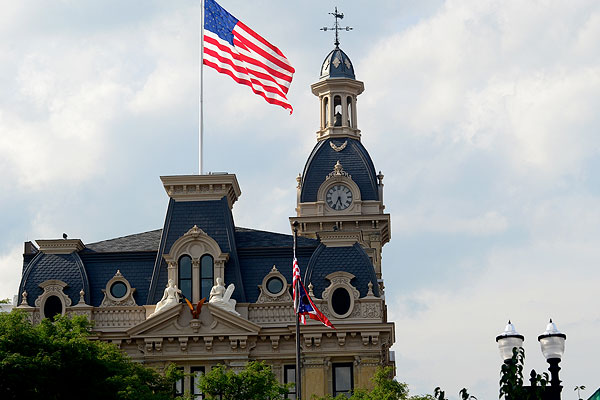 As you arrive in Wooster, you get the impression of being in a perfect town. It has great commercial architecture, it is impeccably clean, and there are many quality retail businesses… Read On…
---