Bibliography
---
Below is a selection of books that have made our work immeasurably easier. Please and let us know of books that have inspired you to see Main Street in a new way.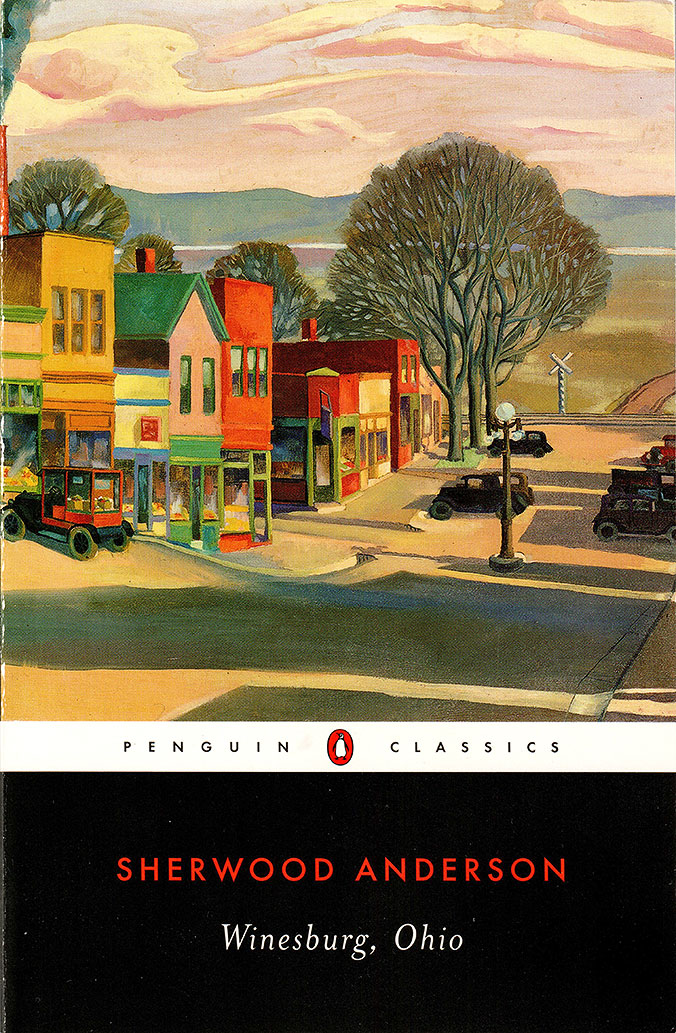 Fiction
Anderson, Sherwood. (1919) Winesburg, Ohio.
Lewis, Sinclair. (1920) Main Street.
Wolfe, Thomas. (1934) You Can't Go Home Again.
Non-Fiction
Alexander, Brian. (2017) Glass House: The 1% Economy and the Shattering of the All-American Town.
Jacobs, Jane. (1961) The Death and Life of Great American Cities.
Jacobsen, Eric O. (2012) The Space Between: A Christian Engagement with the Built Environment.
Duany, Andres; Plater-Zyberk, Elizabeth; Speck, Jeff. (2010) Suburban Nation: The Rise of Sprawl and the Decline of the American Dream.
Speck, Jeff. (2010) Walkable City: How Downtown Can Save America One Step at a Time.
Treu, Martin. (2012) Signs, Street, and Storefronts.