Bibliography
---
Below is a selection of books that have made our work immeasurably easier. Please and let us know of books that have inspired you to see Main Street in a new way.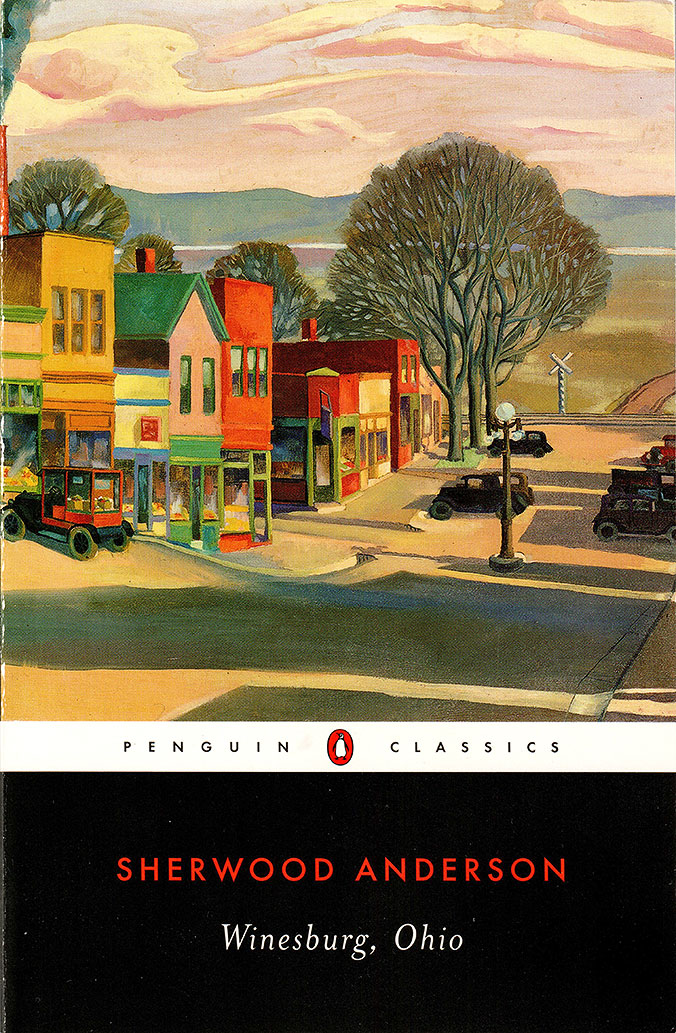 Fiction
Anderson, Sherwood. (1919) Winesburg, Ohio.
Enger, Leif. (2018) Virgil Wander.
Lewis, Sinclair. (1920) Main Street.
Pancake, Breece D'J. (1983) The Stories of Breece D'J Pancake.
Walker, Nico. (2018) Cherry.
Williams, Niall. (2019) This is Happiness.
Wolfe, Thomas. (1934) You Can't Go Home Again.
Non-Fiction
Alexander, Brian. (2017) Glass House: The 1% Economy and the Shattering of the All-American Town.
Devereaux, Paul. (2010) Sacred Geography: Deciphering Hidden Codes in the Landscape.
Duany, Andres; Plater-Zyberk, Elizabeth; Speck, Jeff. (2010) Suburban Nation: The Rise of Sprawl and the Decline of the American Dream.
Firstenburg, Arthur. (2017) The Invisible Rainbow: A History of Electricity and Life.
Hori, Johann. (2022) Stolen Focus: Why You Can't Pay Attention—and How to Think Deeply Again.
Horowitz, Helen Lefkowitz. (2020) Traces of J.B. Jackson: The Man Who Taught Us to See Everyday America.
Jacobs, Jane. (1961) The Death and Life of Great American Cities.
Jacobsen, Eric O. (2012) The Space Between: A Christian Engagement with the Built Environment.
McKay, Sinclair. (2020) The Fire and the Darkness: The Bombing of Dresden, 1945.
Mercola, Joseph. (2020) EMF*D: 5G, WiFi & Cell Phones: Hidden Harms and How to Protect Yourself.
Reece, Erik. (2016) Utopia Drive: A Road Trip Through America's Most Radical Idea.
Ridner, Judith. (2010) A Town In-Between: Carlisle, Pennsylvania, and the Early Mid-Atlantic Interior.
Speck, Jeff. (2010) Walkable City: How Downtown Can Save America One Step at a Time.
Treu, Martin. (2012) Signs, Street, and Storefronts.
Wagner, C. Peter. (2015) Breaking Spiritual Strongholds in Your City.