"The Eyes" of Main Street
---
A VIBRANT COMMUNITY begins with healthy citizens with clear vision. How do you become healthy and see clearly? You look to God whose loving eye is on you and your town. Your life is sacred and your town is a place in which you can grow and prosper. As you seek a deeper understanding of your self and your environment, you pay more attention to the deferred maintenance of your self, your home, and your town. New possibilities emerge. And you and your town begin a detoxification process. An organized group of people united by a common purpose can birth the emergence of a revival. Corps fitness for a community is achieved when everyone works together. But it begins with healthy, spiritually-directed individual citizens who see and think clearly and can act decisively.
It is our intent to use Eye on Main Street to cultivate community. We want everyone and every town to not just survive but to THRIVE. We hope our documentation and observations will inspire you to really see the uniqueness of your Main Street and the community it supports. YOU are the eyes on your Main Street. Semper fidelis!
"The Eyes" of Eye on Main Street, Inc.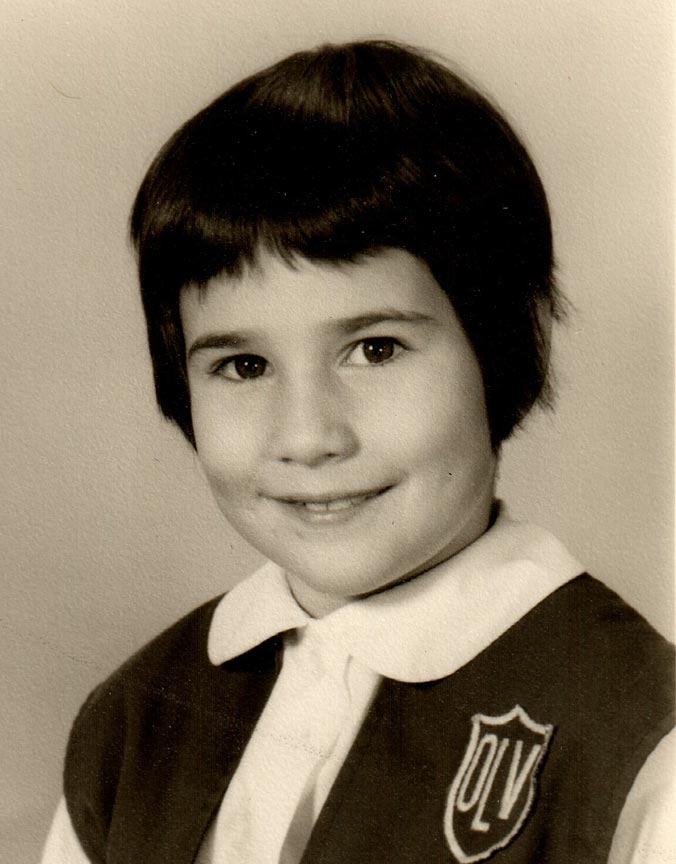 Martie Samuel
Researcher, Community Wellness Activist, Justifier
BS Law Enforcement and Corrections, The Pennsylvania State University
Martie was born at an early age in Wauseon, Ohio and grew up in small towns in Ohio and Michigan. She is the devoted mother of four mammals. When not eyeing Main Street she can be found in her laboratory experimenting on formulas to nourish and detoxify the human body.
Favorite quote: "Healthy, disciplined citizens sustain healthy communities."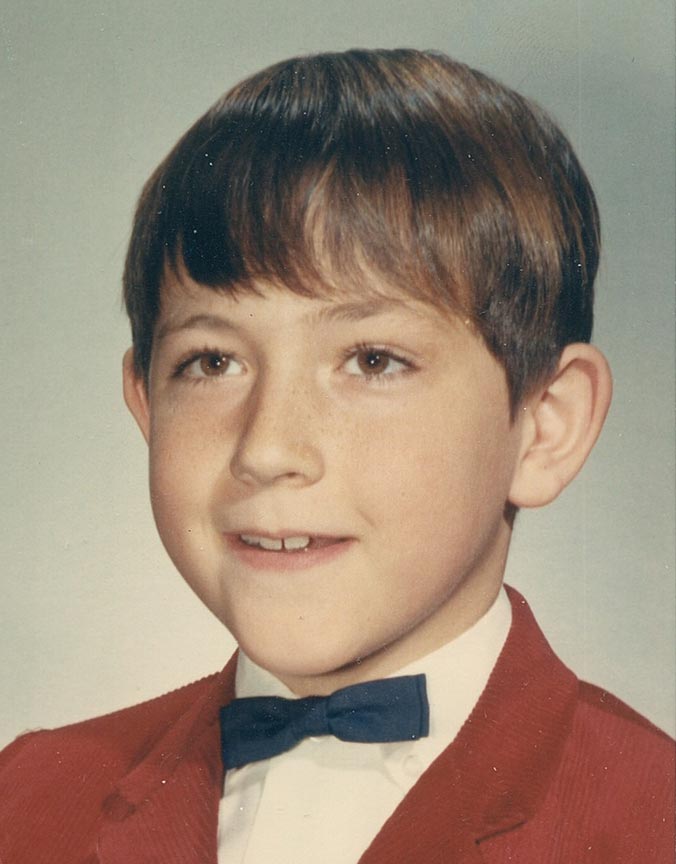 Martin Treu
Big Picture Thinker, Photojournalist, Writer
BA Graphic Design, Stanford University
Master of Architecture, University of Virginia
Master of Urban Design, University of Miami
Marty grew up along the Maumee River and its tributaries in Lucas County, Ohio. His passion is vintage on-site signs and the architecture of Main Street. When not dodging traffic he is a food critic with a particular focus on the pie.
Favorite quote: "Eat hearty!"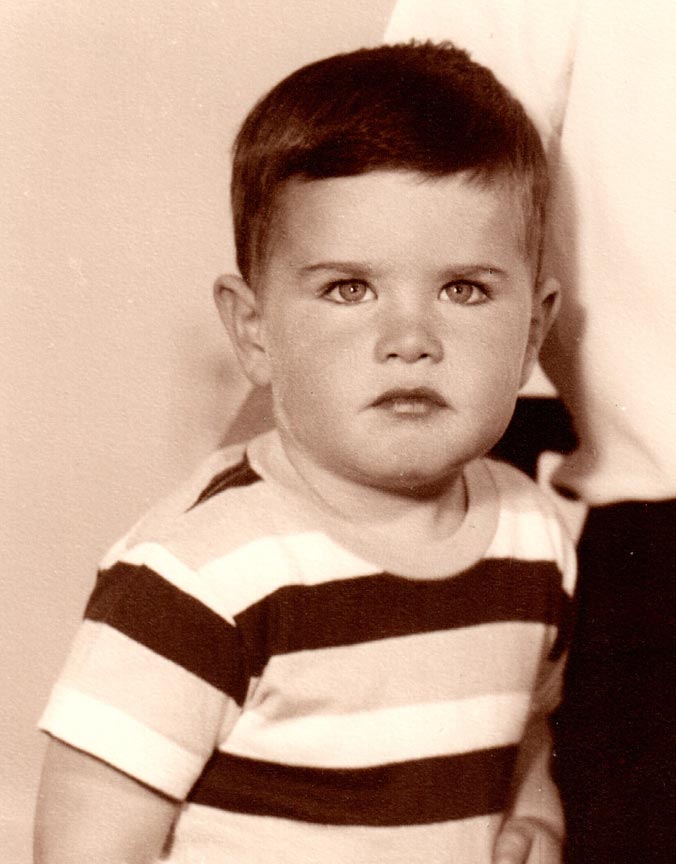 Michael McDonough
Daily Microcosm Manager, Traffic Coordinator
Bachelor of Architecture, University of Kentucky
Ph.D. Architectural History, University of Virginia
Michael grew up in Ohio and Michigan, walking along Main Streets every day to school. His most important job these days is to stand in the middle of a street while Marty is shooting something so Marty does not get flattened by a tractor trailer.
Favorite quote: "Make yourself at home!"
I will instruct you and teach you in the way you should go; I will counsel you with my eye upon you.— Psalm 32: 8