I am in my early sixties and have led a wonderful life. My two children are adults and have their own lives, and I am fortunate to be included in their worlds. I grew up in the Midwest and in Pennsylvania; I graduated from Wyomissing (PA) High School in 1973 and from Penn State in 1976.
For 36 years I owned and operated Millstone Farm, a commercial equestrian business in Central New Jersey. I never dreamed that one day I would leave my farm to return to my roots in Berks County, PA where I would begin an entirely new career as the proprietor of a small town cafe. Life has many twists and turns, many of which are not planned or foreseen.
I loved the view of my barns and pastures from the windows of my 18th century farmhouse kitchen. But 2013 was the year of some huge changes that forced me to re-think my life. As I look in the rear view mirror, my life was full of the kind of stressors that we all experience. At one point that stress carried me to a weight of over 200 lbs. I was unhappy with myself physically, mentally, and spiritually. As I exited my cardiologist's office, I said to myself: you have a choice to live like your mother, Helene (who lived until age 93 and filled her life with teaching Bible classes, being a regular at the gym, sharing her wisdom and love with all of us, and eating organic non-GMO food) or live like my father, Tom, who worked very hard but did not take care of himself and suffered from diabetes and heart disease and died before most of his grandchildren could get to know him.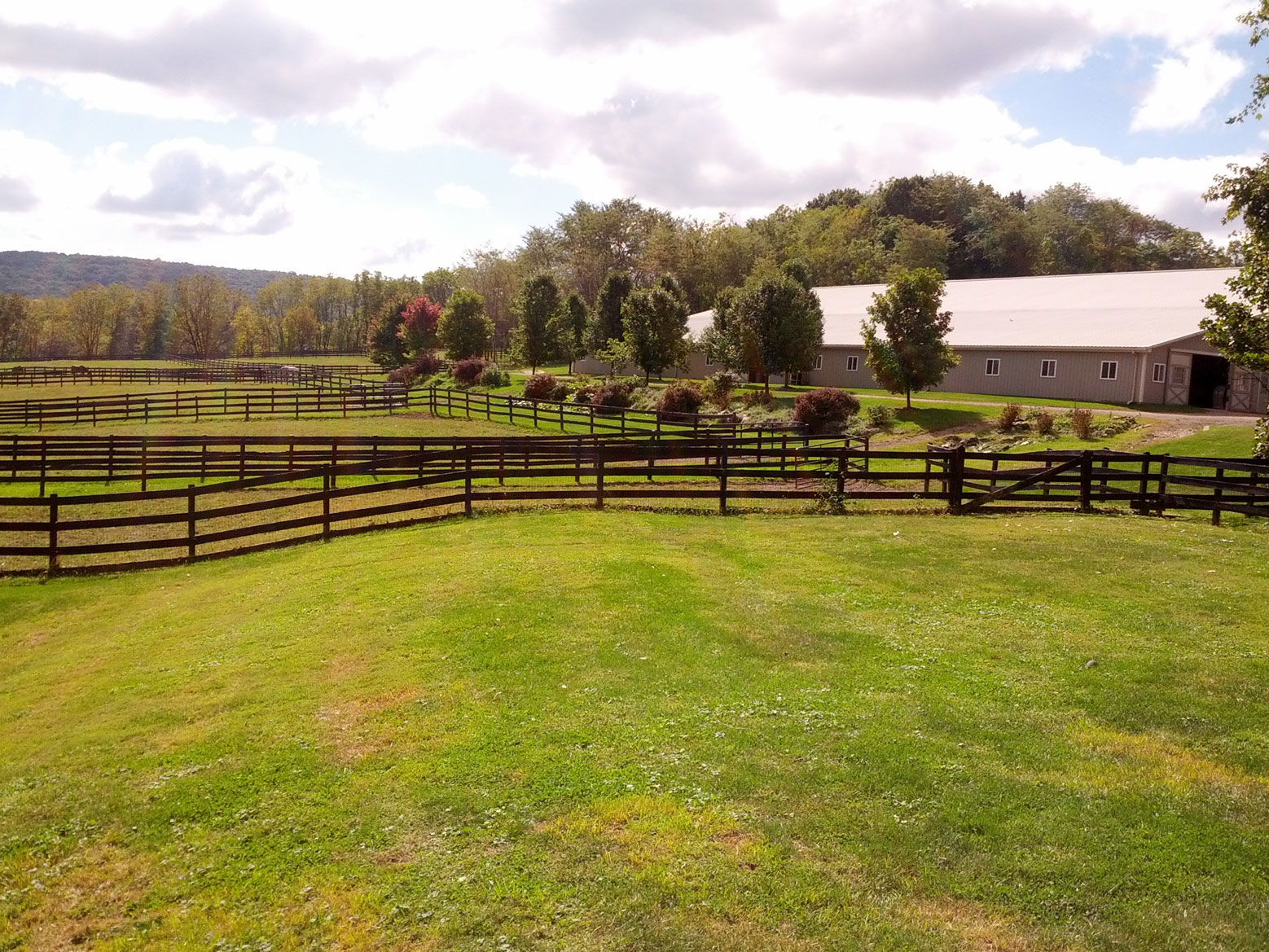 My road back to a healthier lifestyle was fueled by the knowledge that I did have choices, and my choices determined my wellness and my future.  We are all given the responsibility of stewarding our bodies. I remind myself daily that that is a gift to be shared and an opportunity to learn and overcome.
I began to visualize a small, cozy, organic cafe, located on Penn Avenue, the Main Street of West Reading, PA. The Farmhouse Kitchen café would be my way of sharing the gift of wellness with others, I wanted to create a place that had the atmosphere of my old farmhouse kitchen in New Jersey, a place where people could enjoy healthy, life-sustaining food in a comfortable, rustic atmosphere. I also wanted to offer classes that provided information on all aspects of a health-directed lifestyle.
Since we opened in 2017 we have served our community and our community has filled our café with joy and laughter and countless gestures of kindness. We have become an epicenter in Berks County for a growing awareness of natural living. Our classes on a huge range of topics have drawn teachers and students from all walks of life. This has been an exciting three years of growth and development.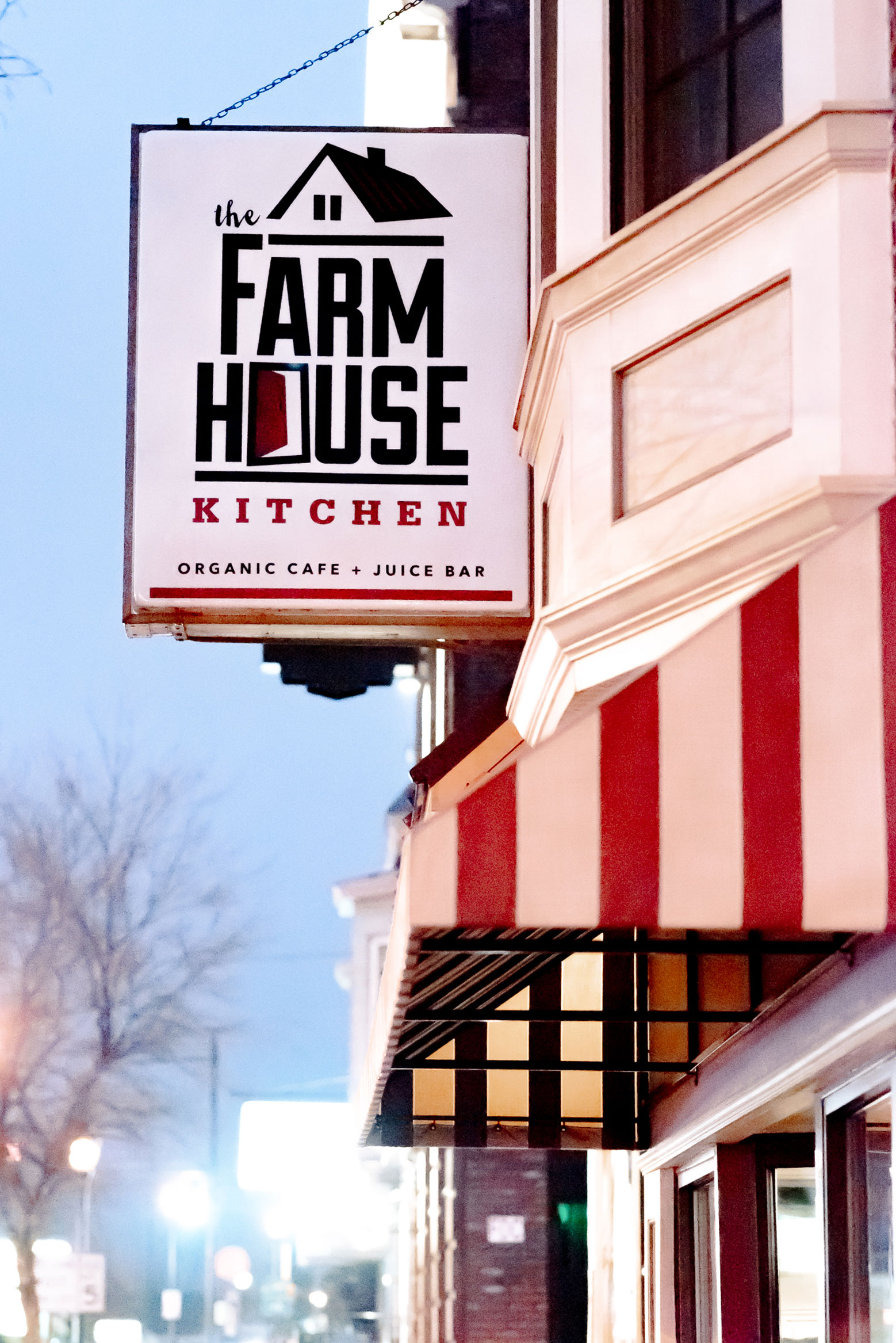 Today is May 11, 2020. We had to close our operations for several weeks because of the Coronavirus, but we re-opened last week and resumed serving our guests (with carry-out food orders only, by order of the State). This evening as I sit and contemplate my day, I am filled with gratitude. I have been blessed with the gift of owning and operating The Farmhouse Kitchen. I love this place, I love the people that have chosen to work here, I love the strangers that have become friends who are our guests, I love the collaborative effort we all make to serve the healthiest food and drinks possible. I am living my dream.
But my dream — as are the dreams of many business owners today — is becoming a blurred nightmare because of constantly-changing state government regulations that appear to be based on some truths, but also some deception. I do not question that COVID-19 is real. It appears to have taken many lives in a way that is shrouded in unknowns. The death rates and how they are calculated are moving targets. What is known is that all the government assistance that is granted cannot provide the interconnected support system that our economy needs to survive at the local level.
What can support it is to allow people to be innovative, energetic, and to put their God-given talents to work. We as a collective are unstoppable. We have the talent, strength, and drive to put this economy on our backs and lift it up.
Continually changing the dates of our Stay-At-Home Order, will put our State, our Community, and our personal lives at risk a long time after COVID-19 rides out of town.
We as individuals and as a collective can open up our businesses and safely protect ourselves and our customers and those we love. If this cannot be done in the very near future all the stimulus in the world cannot save us. We are citizens of the United States of America. Hello Harrisburg! What's going on? We're wasting time! Let's get going!